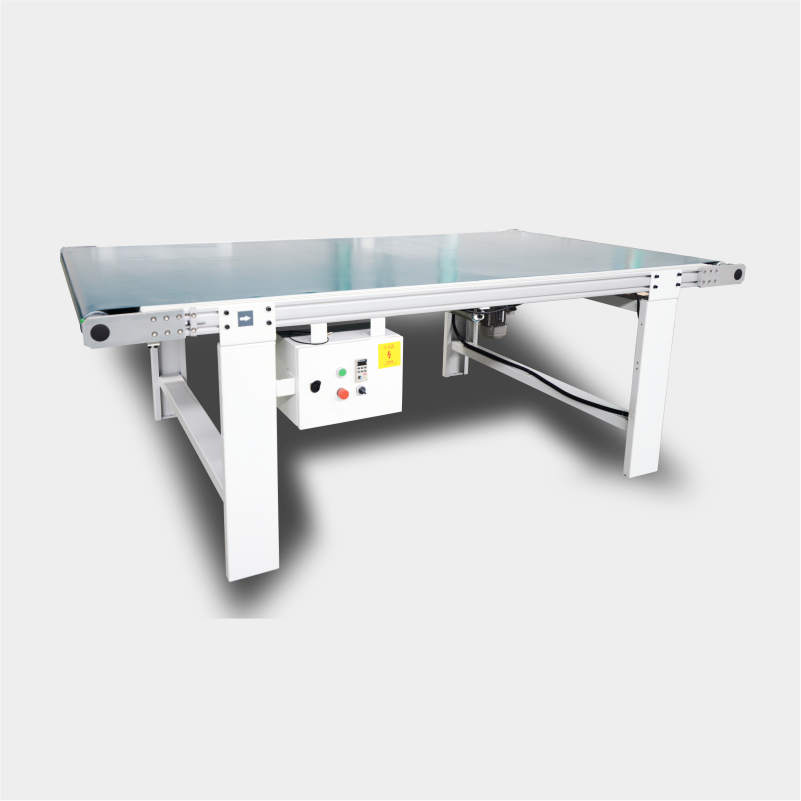 General purpose BELT CONVEYOR
A51-1300
---
TIGO A51 Belt Conveyor is a new generation of belt conveyor developed by TIGO Machinery. Its aluminium profile structure is firm and durable. It is a good assistant for your production and transportation, and can effectively improve production efficiency. 
Standard length is 2.5m and 3M optional, more customizable non-standard length.
Detail
---
Effective Machining Width
1300mm
Effective Processing Thickness
900mm
Minimum Processing Length
300mm
Conveying Speed
5-10m/min
Size of Machine
3000*1470*900mm
Characteristic
---
ADVANCED CONVEYOR MOTOR
---
The most important thing of the conveyor is to stabilize the powerful power. The self-developed roller conveyor not only has strong and stable power, but also has an average of 100,000 hours of trouble-free motor. It is a good assistant in production.
---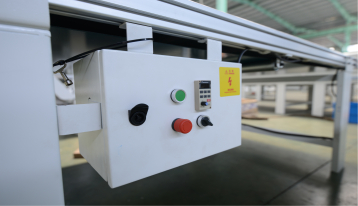 INDEPENDENT CONTROL CELL
---
Independent control electronics, with Taiwan Shilin frequency converter speed governor, truly achieve precise speed regulation, perfect with your production. Running lights and emergency stop buttons designed for safety can better ensure your safety.
---
---
ADVANCED CONVEYOR BELT
---
With advanced conveying roller, no damage to the workpiece and full chain conveying system, it can achieve more efficient conveying and effectively protect the quality of the workpiece.
---
---